MY STORY
About the
Founder
Our story starts with the collar that wasn't. In 2016 following the success of her beloved kids leather shoe brand Shooshoos, our founder Gill Taylor found herself at a loose end trying to find a comfortable, good-quality leather collar for her dog, Sophie, where even the most high-end options turned out to be flimsy or left Sophie feeling uneasy. Motivated by a lifelong love of dogs instilled in her by her mom, and armed with years of experience designing leather goods for rambunctious toddlers, Gill realised the best person to create something for Sophie, was Gill. Which is exactly what she did.
Yet, Gill's heart yearned for something more, a calling she simply couldn't ignore. Driven by an unwavering desire to merge her devotion to animals and her penchant for high-end design, she embarked on a journey to bring her childhood dream to life—a dream of being a formidable woman in business. Her mission in business:
is to create a
soulful,
beautiful,
meaningful
brand for
canines.
Empowering
Women in
Business
At Petite French & Co., our brand is built on two core values: the love and significance of canines, and the empowerment of women in business. We believe in the power of women helping women and celebrate the unique energy they bring to their work. This beautiful feminine energy permeates everything we do, infusing our creations with a special touch that resonates with every product we make.
To embody this belief, we actively chose to work with women or women-owned businesses to craft our products. This intentional focus amplifies our brand essence, infusing each item with care, dedication, and the spirit of empowerment and unity.
Our goal is to not only provide exceptional products for canines but also foster unity and empowerment among women. Together, we can create a world where passion, creativity, and compassion leave a lasting impact on both the canine world and women in business.
Ubuntu
In the tapestry of South African culture, there exists a profound philosophy known as "ubuntu." Rooted in responsibility, equality, collectiveness, love, helpfulness, community, and social change, ubuntu embodies the spirit of this vibrant nation. As a proudly South African business, we embrace this philosophy wholeheartedly, recognizing our duty to uplift the incredible talent within our communities. By manufacturing our products locally, we channel our pride, capability, and unwavering commitment to being Proudly South African. Together, we weave a tapestry of opportunity and empowerment, supporting local artisans, craftsmen, and entrepreneurs. Through this collective effort, we celebrate the diversity and ingenuity of South African talent, fostering a sense of unity and shared purpose. With every locally skilfully crafted product, we strive to showcase the immense potential that lies within our borders. For us, embracing ubuntu means recognising the strength and potential within our communities, working hand in hand to build a brighter future. We invite you to join us on this journey of collaboration and empowerment, as we stand tall, united in our commitment to uplift, inspire, and contribute to the incredible tapestry that is Proudly South African.
The Stories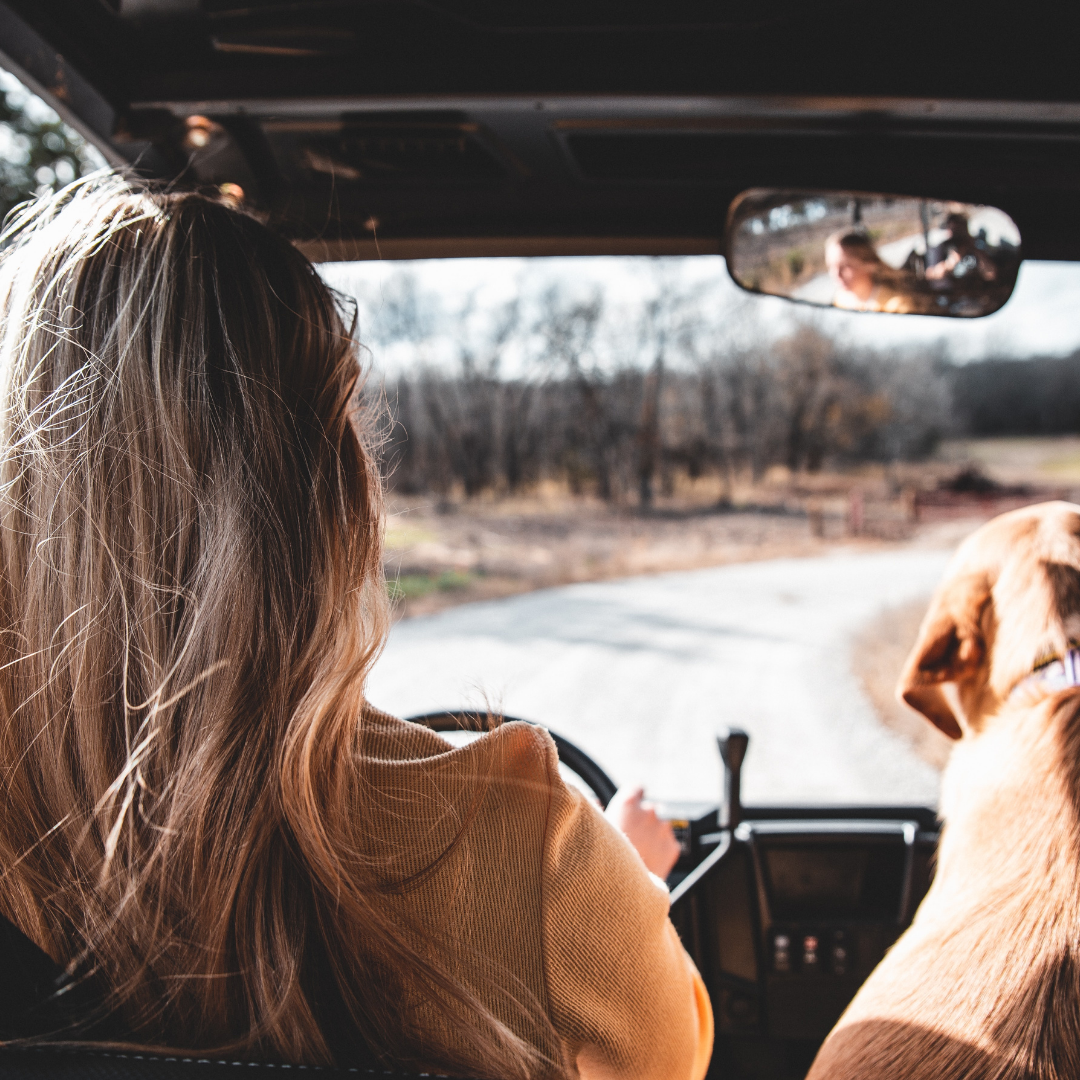 Although the summer and the festive holiday season might seem like an eternity away, it's closer than you think. Proper pet ownership starts with preparation and should be on top of your holiday planning list during the next few months.
Whether your pooch is tagging along or having their own staycation, we're here to help you with a few tips to make the holiday season less stressful.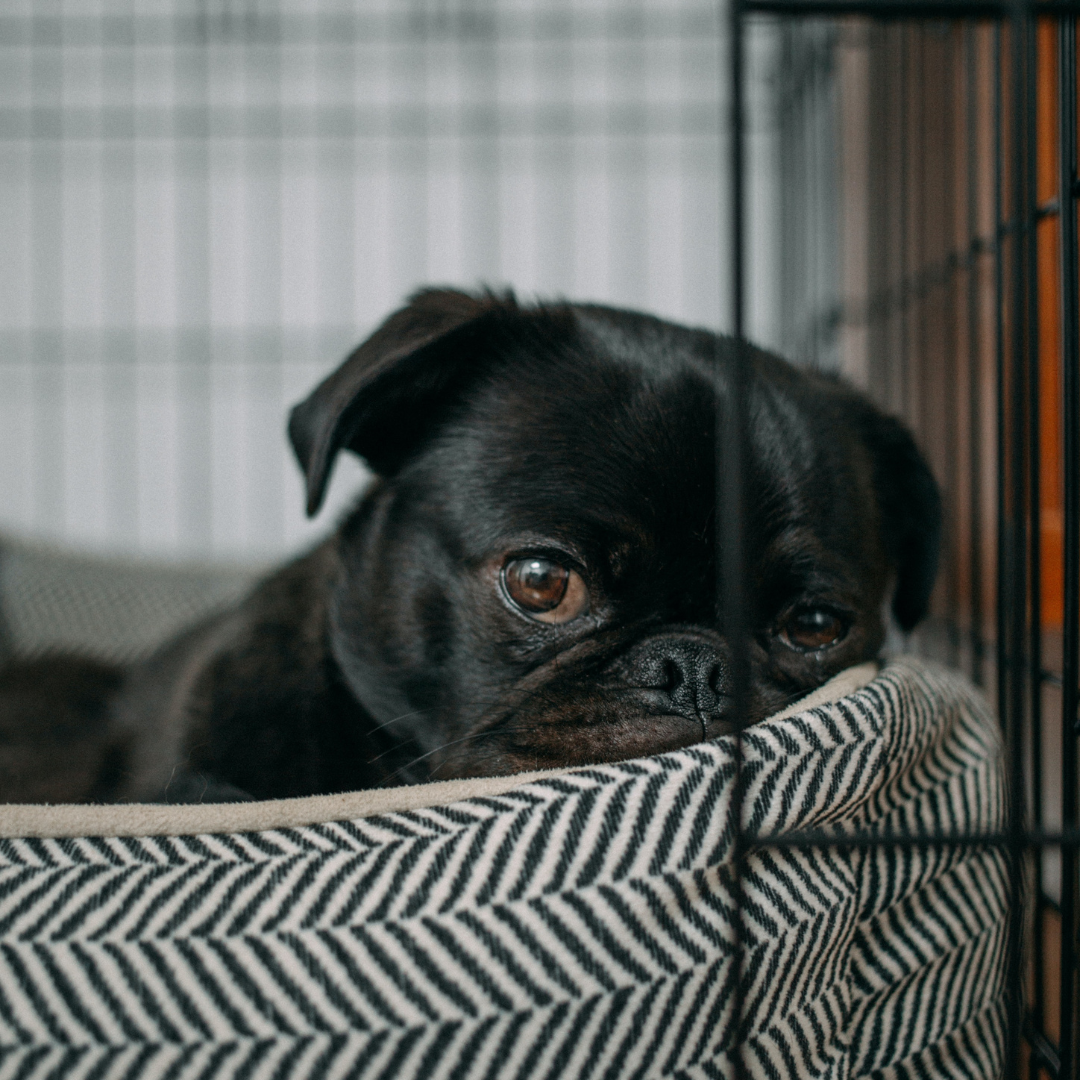 We all know the feeling of being overwhelmed and needing some alone time. This need for a safe space is not just limited to people though. Your dog can benefit massively from having space to call its own and can also help alleviate or eliminate certain issues. This safe space for your dog in their crate. 
 What is crate training and why should you be using it?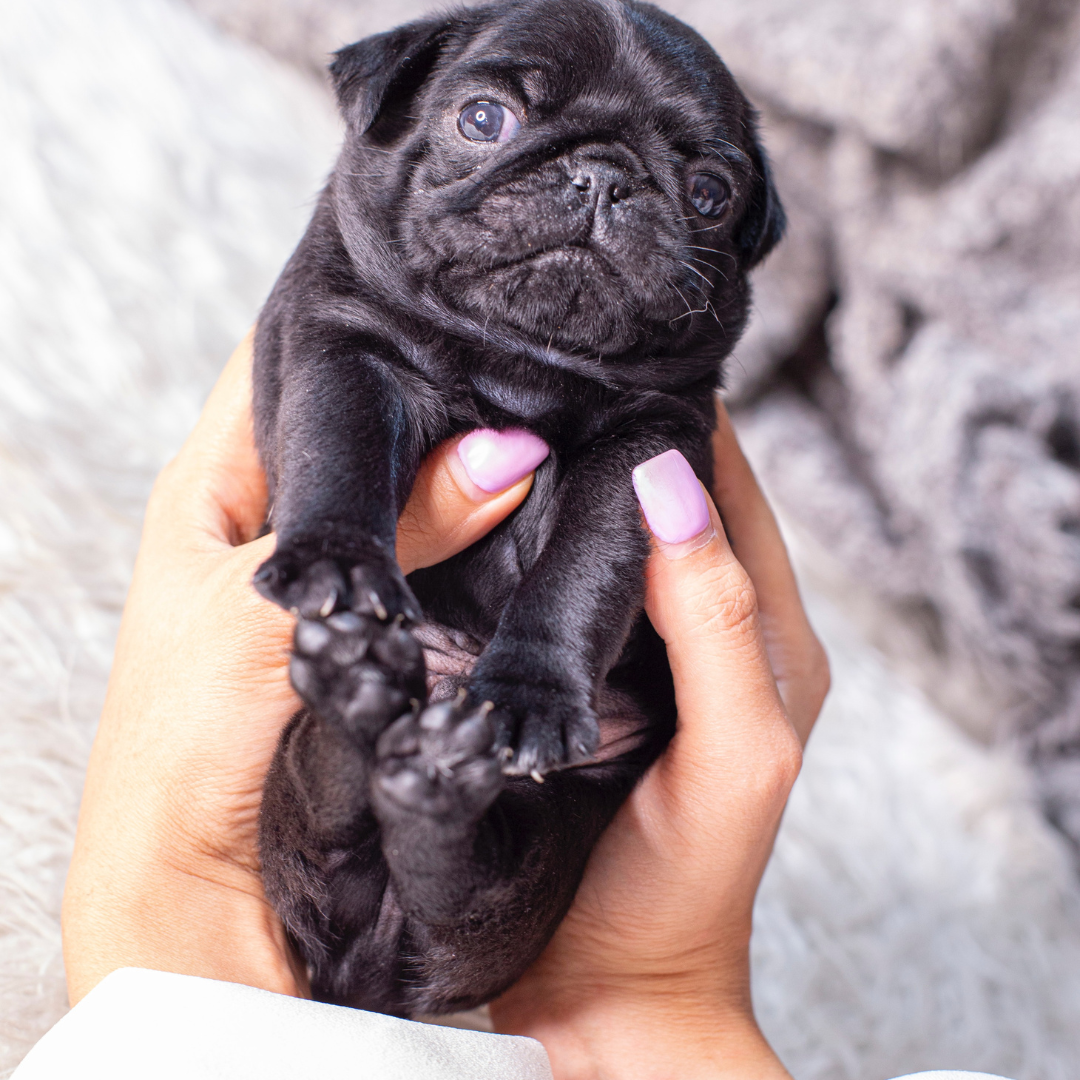 You've been searching for your 4-legged soul mate and finally found the lucky puppy who will be c...