COOL DOGS CLUB
Meet
Rebecca
& Basil
Our story starts with the collar that wasn't. In 2016 following the success of her beloved kids leather shoe brand Shooshoos, our founder Gill Taylor found herself at a loose end trying to find a comfortable, good-quality leather collar for her dog, Sophie, where even the most high-end options turned out to be flimsy or left Sophie feeling uneasy.
The Stories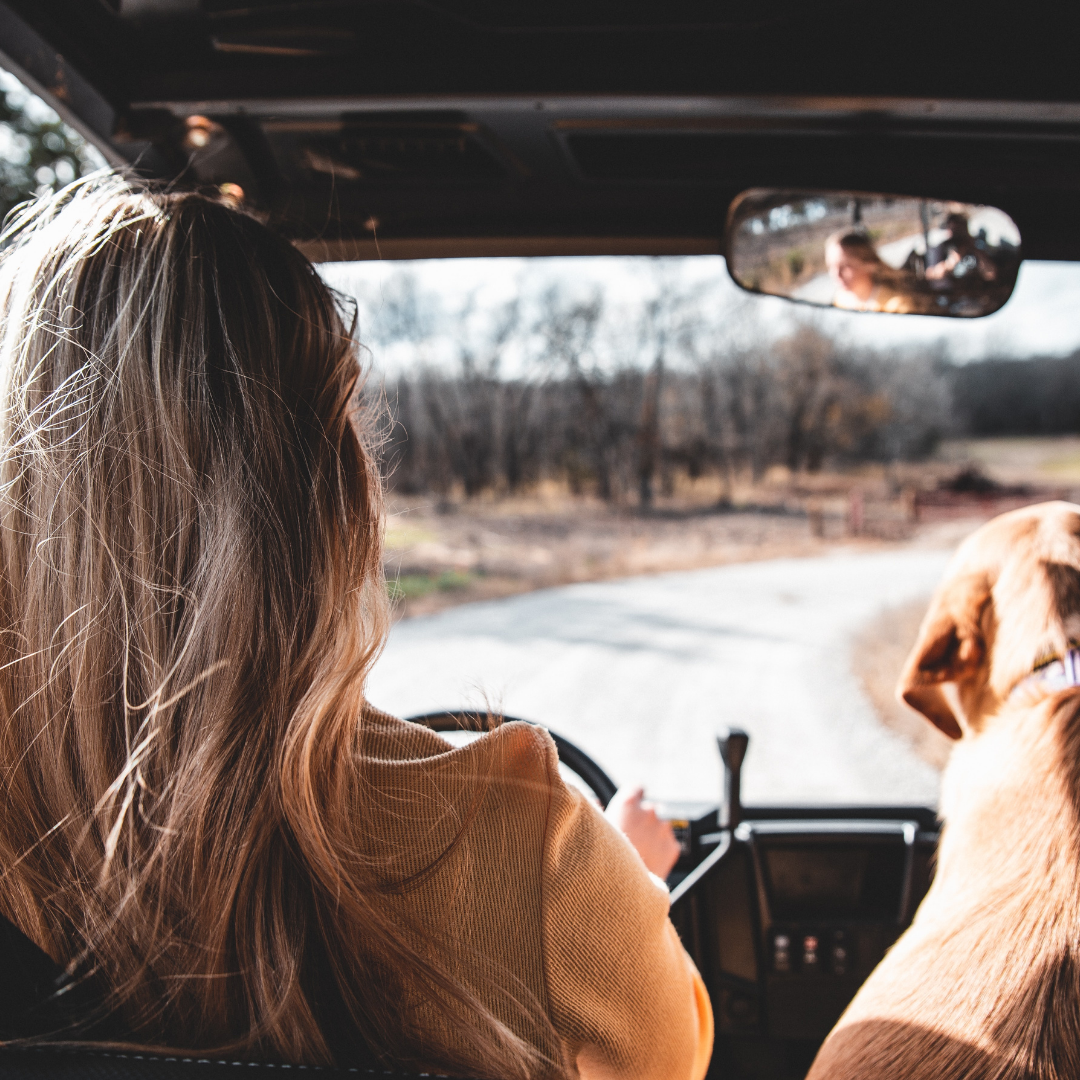 Although the summer and the festive holiday season might seem like an eternity away, it's closer than you think. Proper pet ownership starts with preparation and should be on top of your holiday planning list during the next few months.
Whether your pooch is tagging along or having their own staycation, we're here to help you with a few tips to make the holiday season less stressful.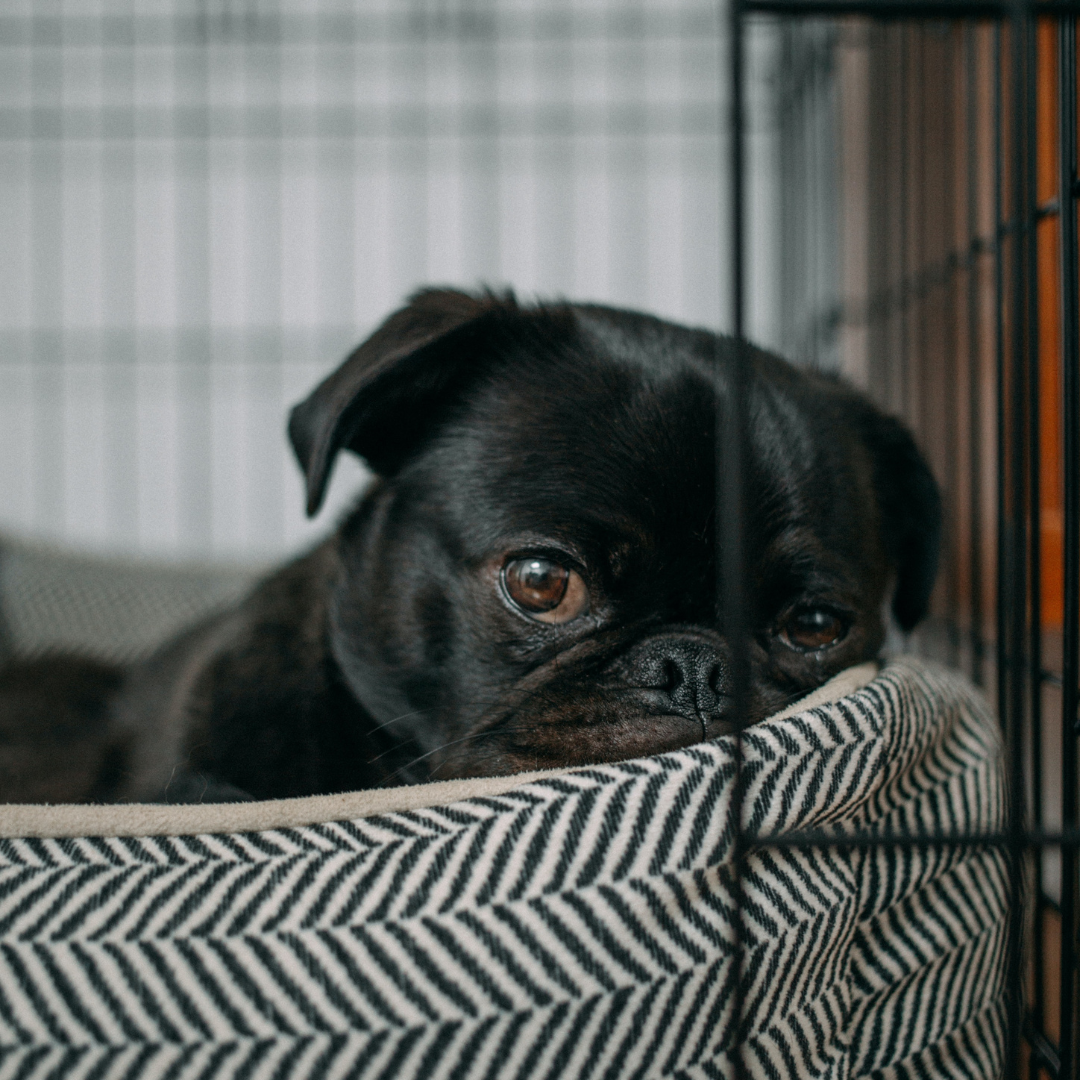 We all know the feeling of being overwhelmed and needing some alone time. This need for a safe space is not just limited to people though. Your dog can benefit massively from having space to call its own and can also help alleviate or eliminate certain issues. This safe space for your dog in their crate. 
 What is crate training and why should you be using it?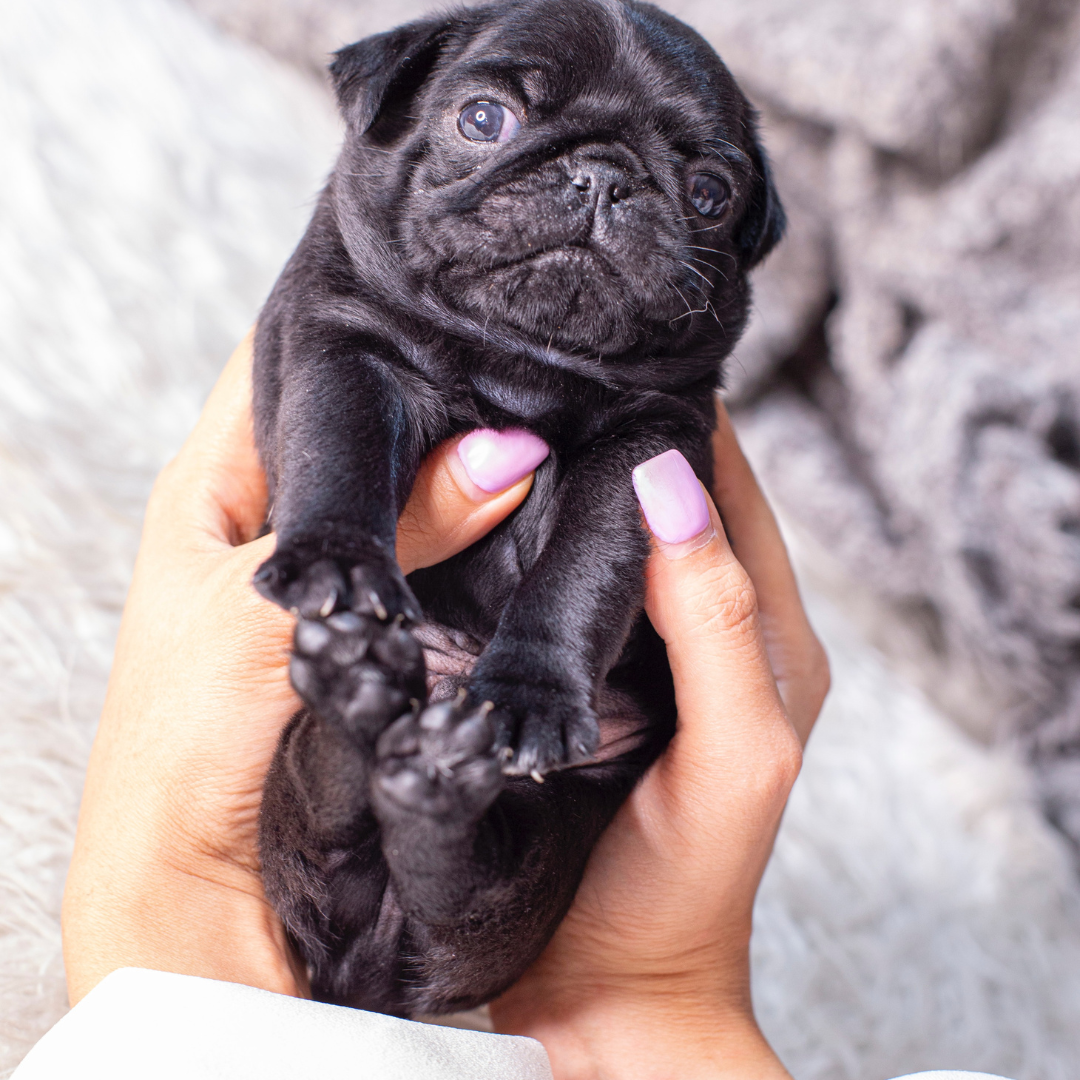 You've been searching for your 4-legged soul mate and finally found the lucky puppy who will be c...