How to party it up with your pooch this holiday season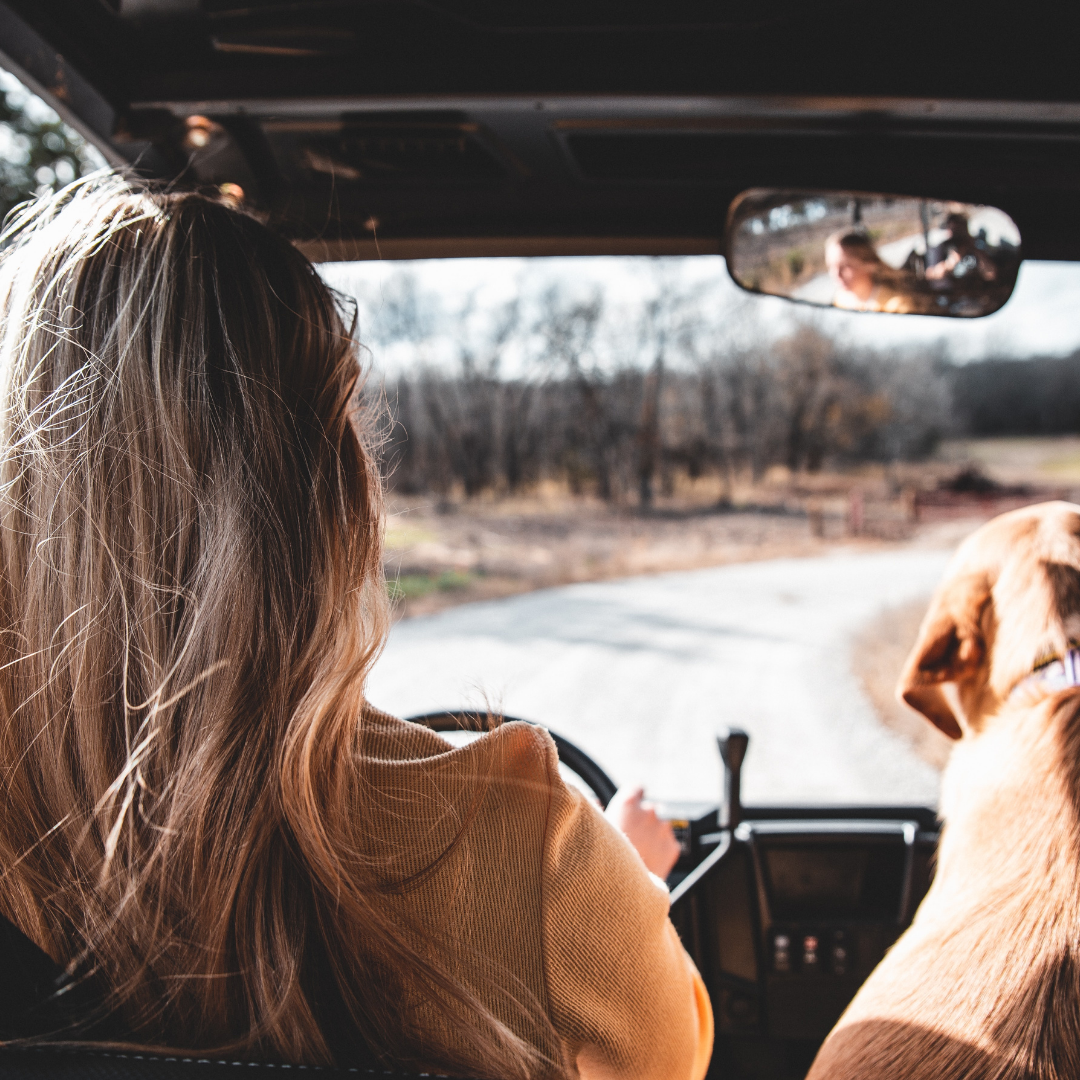 Preparing for a holiday with your dog
 Pack the essentials
Packing and preparation go hand in hand. Going through multiple scenarios and deciding what you would need to manage them is a great start. Remember to pack their food, treats, bowls, toys, medication, and everything else your pup may require.
 Check out our nifty Rubber On-the-go Collapsible Bowl to take with you everywhere you guys go and our luxurious all-in-one car seat/dog bed/carrier that allows your pooch to travel in the style and comfort they deserve.
Plan an itinerary
Although getting to your destination is half the battle, keeping your dog entertained and stimulated while you're seeing the sights can be a challenge. A quick google search will help you find establishments that allow and even cater for pets. Leaving your pet in a new location by themselves is a less-than-ideal situation so planning your activities in advance can help the whole family feel safe while having fun. 
Consider their safety
Dogs can be escape artists and going through your holiday accommodation and checking for possible exit points will go a long way in keeping your dog safe. Check for open windows and doors or holes in fences.
Taking them to the beach or out on hikes will require a good leash at first, as well as having your eyes behind your head when they roam free; but we're sure you've already developed that skill by now. 
Plan for an emergency
Although we don't like to think about it, accidents do happen. Having a pet emergency in an unknown location can be a scary situation, but preparation can help you out when it matters most.
 Finding a reputable vet in your area and keeping any paperwork required handy can be a literal lifesaver. If you are worried about your pet before going on holiday, consult with your vet who is in the best position to monitor your pet's health and ensure they are holiday ready.
Dog-friendly South African Holiday Spots
Now that you're set with all the puppy planning, all that's left to do is choose where to go. We've highlighted a few of our recommended pup-friendly spots for your consideration. 
While the parents are away the pup will play 
Going away without your dog is never fun and we all try to avoid it, however, sometimes it is a reality. Finding someone to watch over your fur baby can be stressful and knowing what to look for and how to prepare will help ease the separation anxiety for all of you. 
 Whether you're hiring a pet sitter or have a friend or family member to take care of your dog, a few precautions can help keep your mind at ease while you're out relaxing and exploring.
Phone a friend
Having someone that your dog knows to look after them, will go a long way into easing their separation anxiety if they have the correct experience. That said, be considerate when a friend that loves your pooch may volunteer but they have no experience in dealing with dogs, you may want to steer clear.
Leave it to the professionals 
Dog sitters have become a common service across the country. These professional puppy watchers offer you the peace of mind of having a professional looking over your furry bundle of joy.
 Just like any other service, it's up to the customer to make an informed decision. Here are a few things to look out for: 
Have they got previous pet-sitting experience?
Many dog breeds require various care routines and having a pet sitter that's been around the block with your specific dog's breed, sure does help. Although we'd all like to help a student who's taking on a pet setting as a holiday job, these might not always work out.
Do they connect with your pet?
Pet setters are not only there to feed and water your pet, but they're also there to fill the gap left by your absence. When pet setters can connect with your dog, a meaningful and playful relationship can flourish.
Are they trustworthy?
Trusting your dog's life in another person's hands is no small act. Always check references and interview a person beforehand.
 Lastly, make sure your home environment has all the creature comforts your dog can have while you're away. A must-have is a dedicated 'safe-space' and lucky for you, we recently covered crate training here. ◖°ᴥ°◗
So, whether your best friend is coming along or staying home, make sure they are safe and happy. We have great tips on managing separation anxiety if they are staying and great advice to keep them cool if they are coming along on a hot summer holiday. Enjoy!