The Journal
Meet
Rebecca
& Basil
Our story starts with the collar that wasn't. In 2016 following the success of her beloved kids leather shoe brand Shooshoos, our founder Gill Taylor found herself at a loose end trying to find a comfortable, good-quality leather collar for her dog, Sophie, where even the most high-end options turned out to be flimsy or left Sophie feeling uneasy.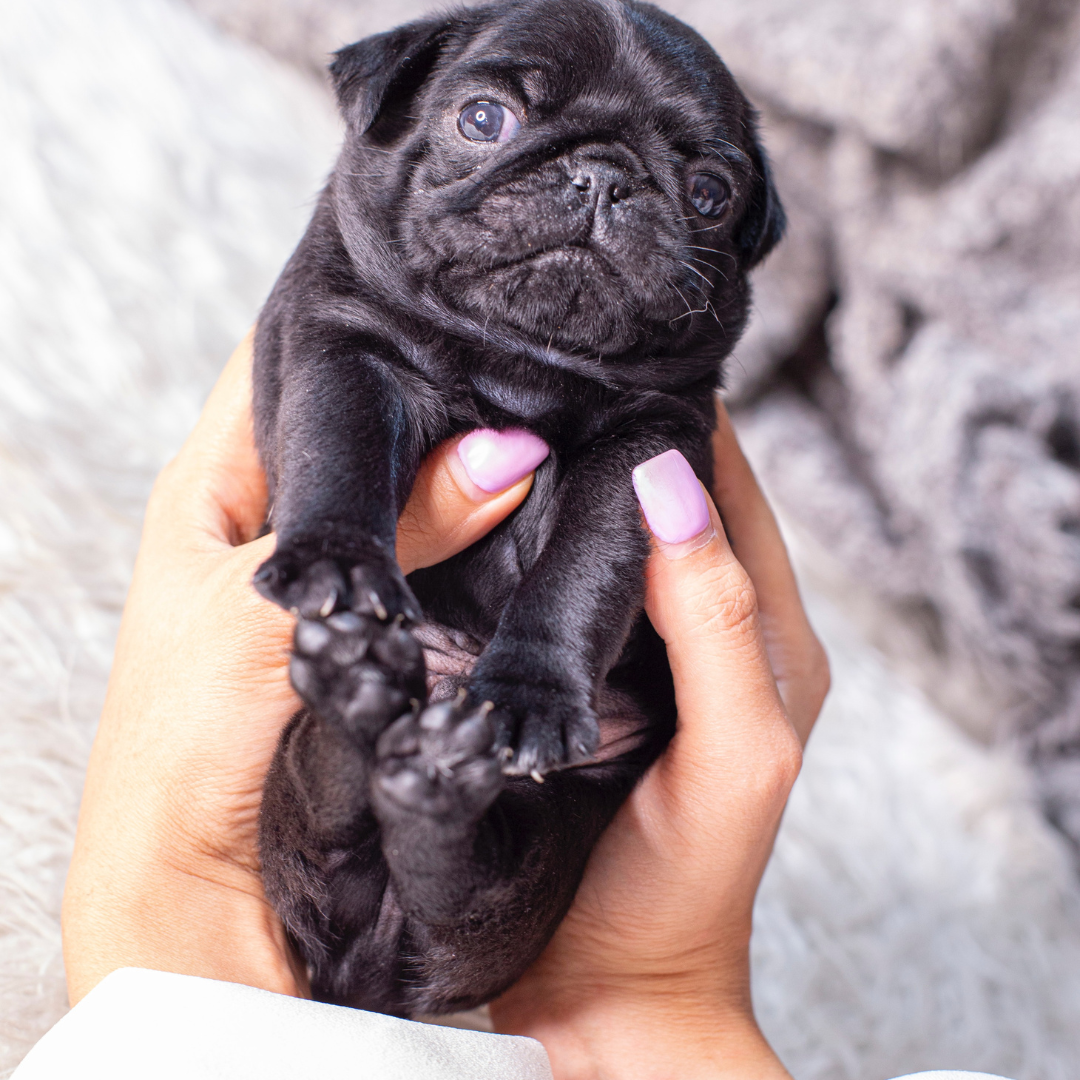 You've been searching for your 4-legged soul mate and finally found the lucky puppy who will be c...
Starting a grooming routine early on is one of the best ways you can care for your new best friend.