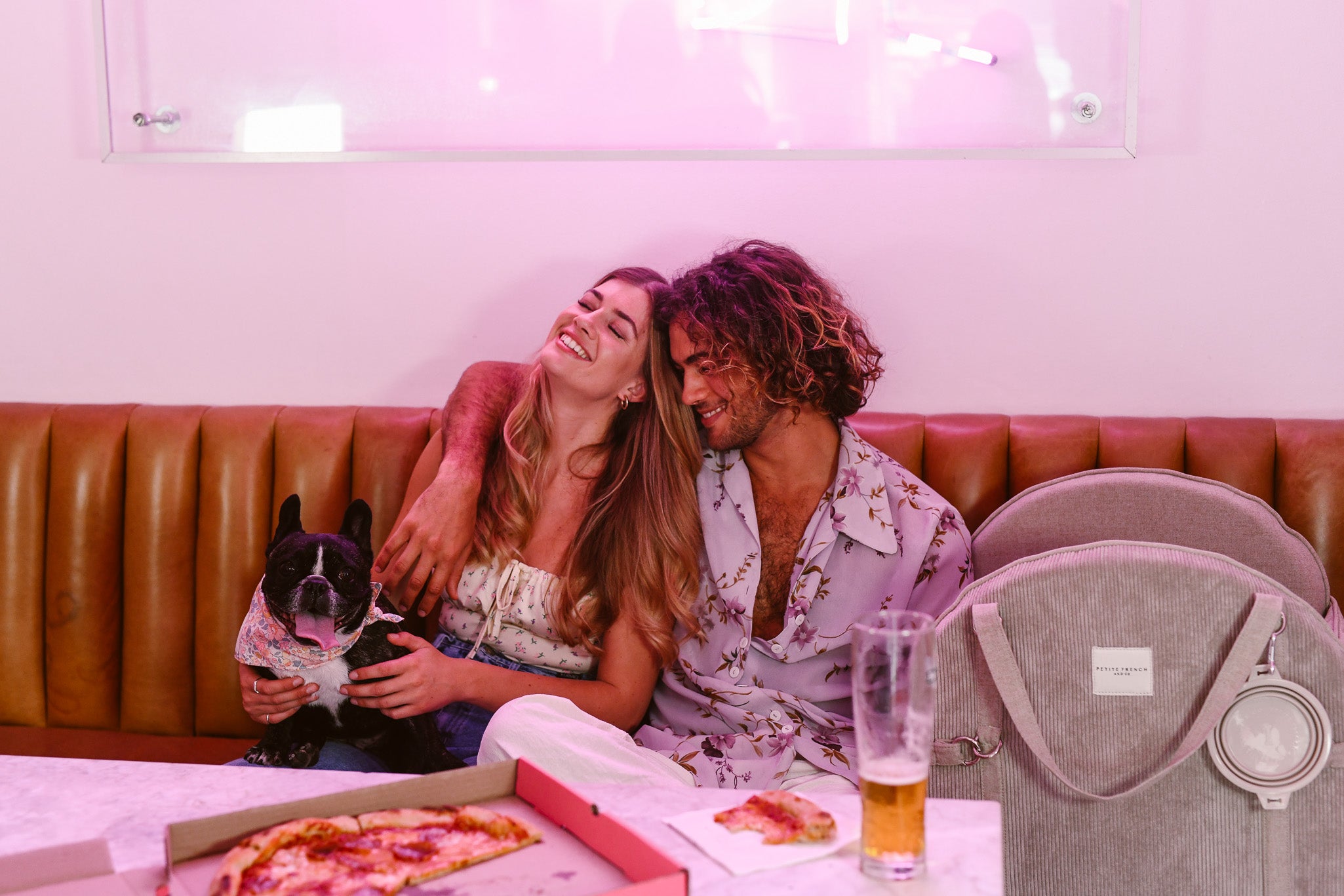 About
OUR STORY
Petite French & Co. is a passion for dogs turned into a luxury dog lifestyle brand, where Gill and the team work to create beautiful, timeless essentials to enhance the unique bond between you and your dog. ◖°ᴥ°◗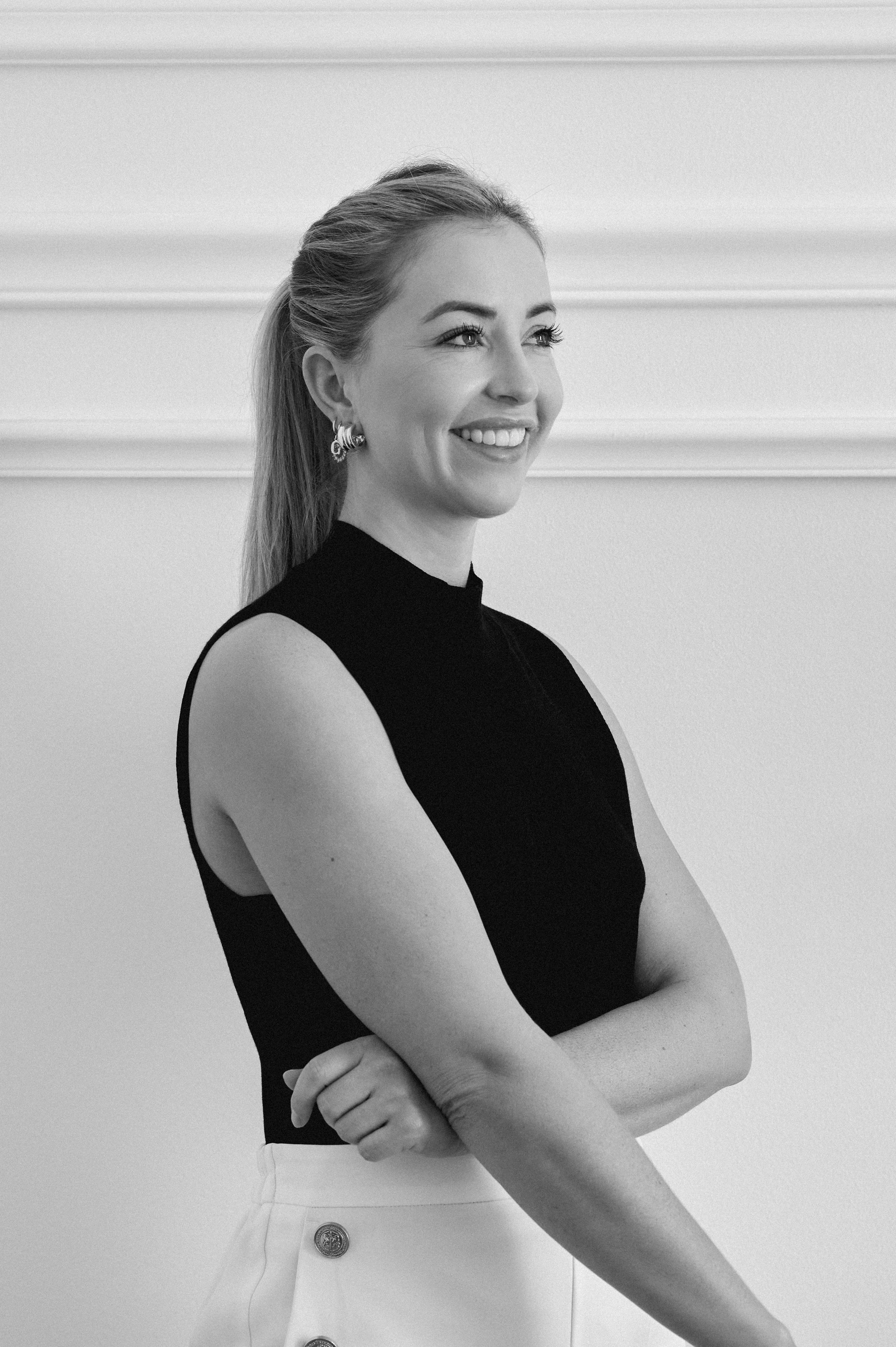 Founder
GILL TAYLOR
Our story starts with the collar that wasn't. In 2016 following the success of her beloved kids leather shoe brand Shooshoos, our founder Gill Taylor found herself at a loose end trying to find a comfortable, good-quality leather collar for her dog, Sophie, where even the most high-end options turned out to be flimsy or left Sophie feeling uneasy. Motivated by a lifelong love of dogs instilled in her by her mom, and armed with years of experience designing leather goods for rambunctious toddlers, Gill realised the best person to create something for Sophie, was Gill. Which is exactly what she did.
"We built Petite French and Co with a dog-first philosophy, thinking long and hard about the relationship between owner and pup, what makes a dog's life truly unforgettable, and how style and thoughtful crafting can help along the way. That's why every product we make is designed to be comfortable, durable and stylish, all the while inspiring joy, play and unbreakable bonds."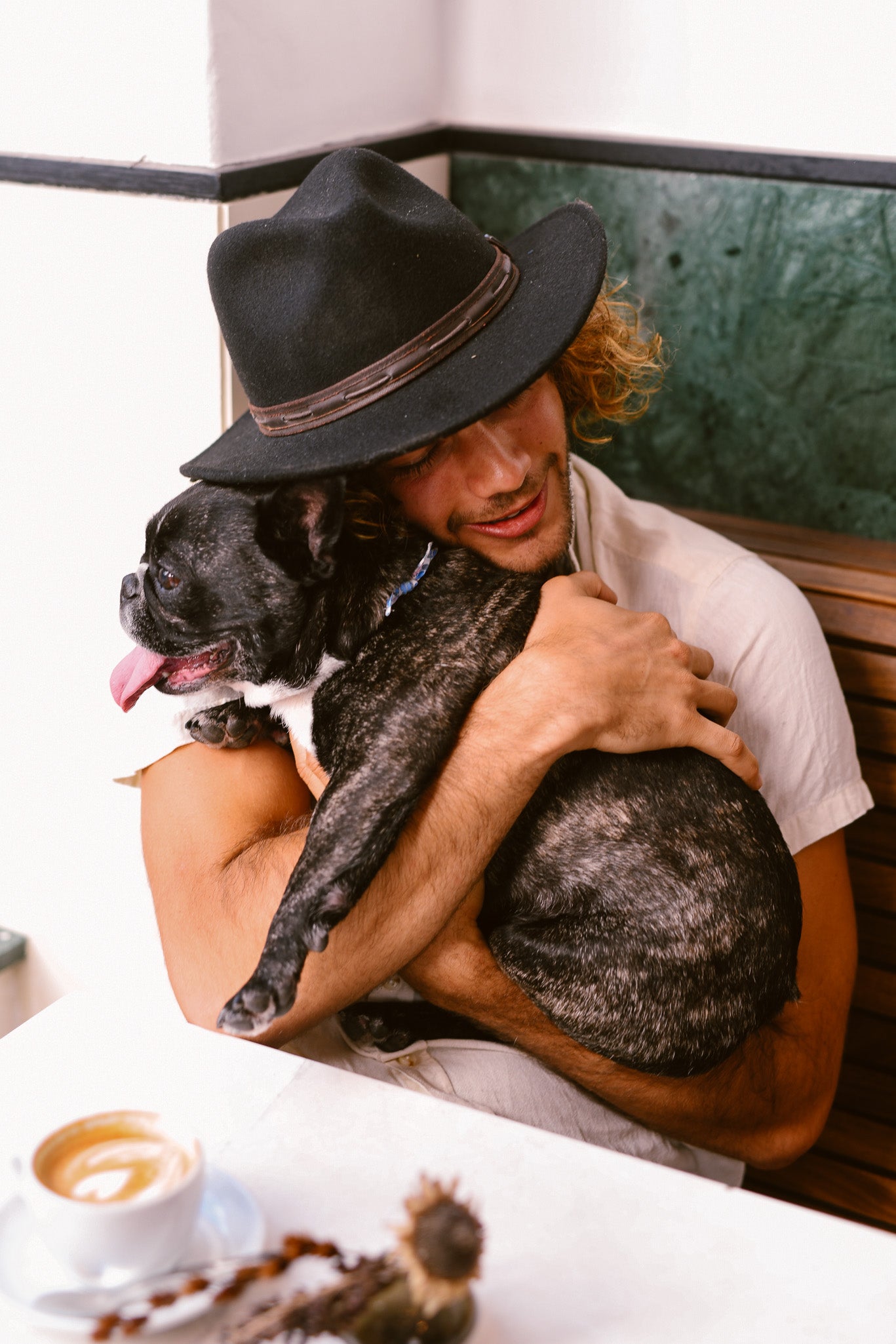 A note
FROM OUR FOUNDER
Throughout my life I have been surrounded with dogs, and stories of dogs touching human lives, and changing them in positive ways. Dogs touch our hearts, our minds, and influence our world in ways other people can't. The bond between humans and dogs forces us to open a special love that only sharing a life with a dog can evoke.

When I was growing up, people would say my mother was a dog whisper. She had an incredible and unique bond with dogs. That was the home I grew up in, a home devoted canine connection. Our dogs have always been the centre of our family and our lives.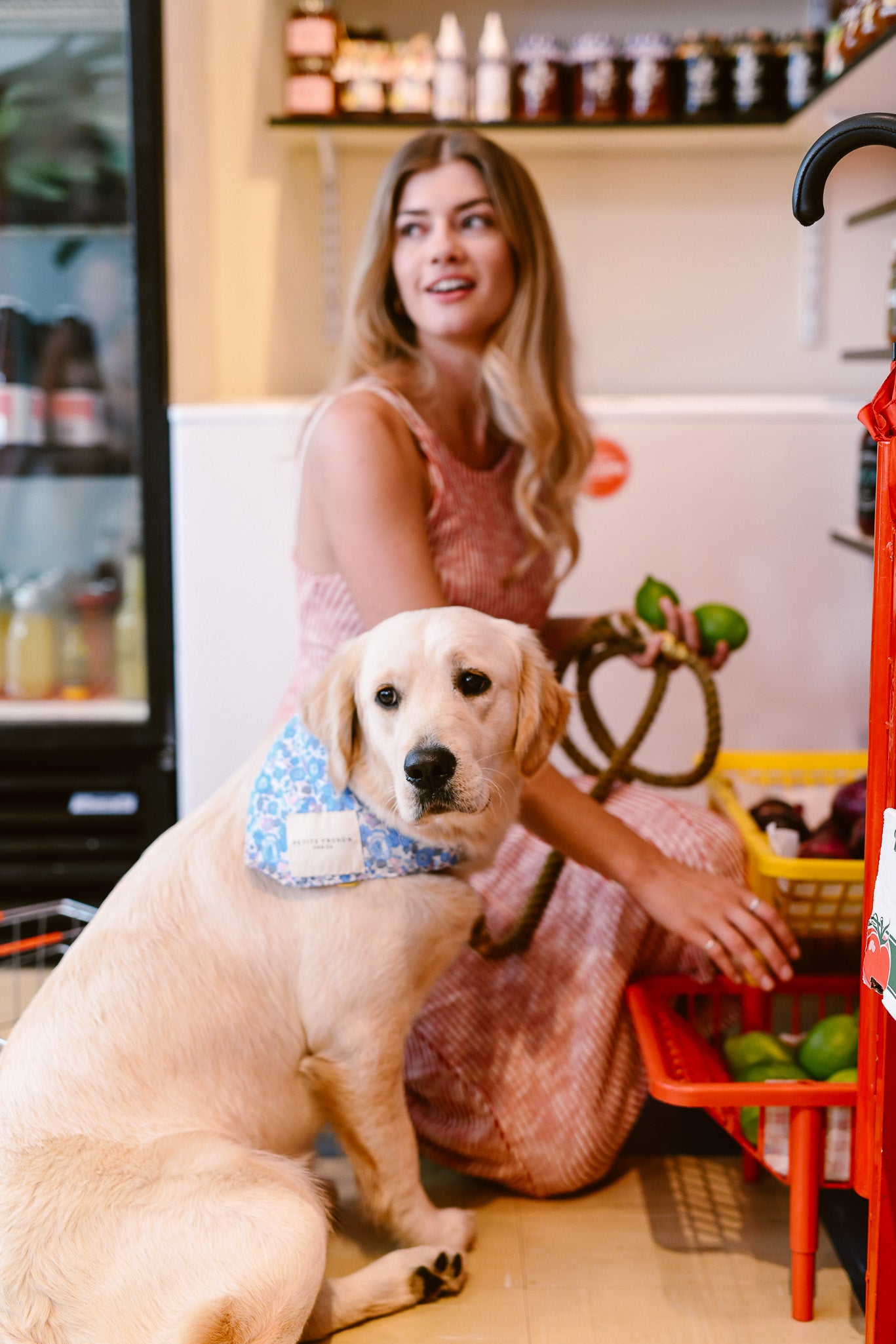 For me, dogs bring comfort, friendship, and unconditional love. They are there for broken hearts, and the very ecstatic times, they keep us active and social. They are here for hugs, and to talk to when we need someone to listen, and we all need someone to listen to us. Nothing in the world makes me happier than a dog.
That is why I started Petite French & Co. for you, me, and the dogs we have a special love for. xxx